ICE CREAM
The Iced batch freezer is a machine that is used to commercially produce large quantities of ice, ice cream, sorbet and frozen sorbet. In this freezer, the product base is simultaneously frozen and whiped to create a smooth consistency in the frozen desserts we eat today.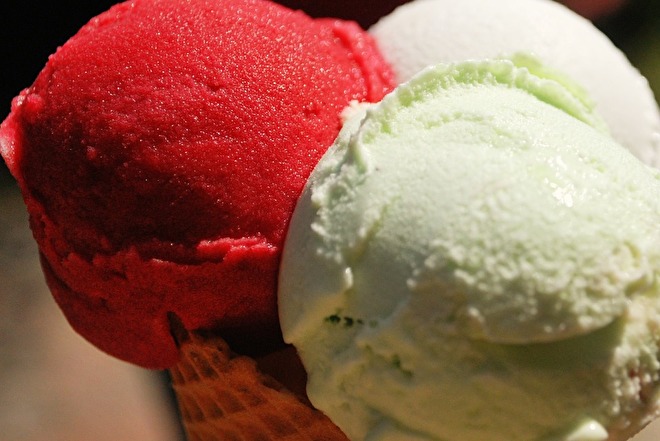 In terms of volume output, the batch freezer is the perfect option for a small to medium-sized company. This is because you can produce different product volumes. A small ice machine designed for home use can only process a small amount of liquid product mix, but The Iced batch freezer can handle up to 6 liters.
The batch freezer shaves the fine layers of the product mix into the cup and in turn produces a frozen dessert with a creamy and soft texture.
Shopping cart
No items in shopping cart.