HOME
Co Two BV develops and produces innovative, high-quality machines / products for the catering industry, kitchen, catering, bar and laboratory sector. Under the brand "The Iced" some of our products are based on cooling and carbon dioxide gas technology.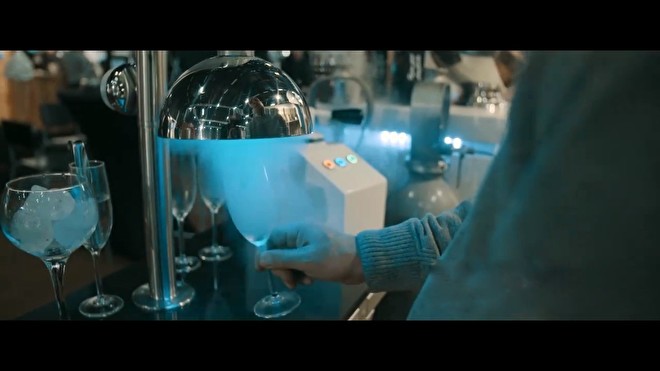 Our glass / dry ice machines operate on liquefied carbon dioxide gas to freeze each glass to -30C degrees in just a few seconds or to produce dry ice in 1 minute. Together with a partner we also produce 'The Iced' teppanyaki ice-plates and 'The Iced' batch - ice cream machines for very competitive prices.
Be inspired on our website! If you have any questions or other wishes, send us a message info@theiced.com or call our customer service +31181-356656 / +316-28681807
Shopping cart
No items in shopping cart.