ICE CREAM
The Iced batch-vriezer is een machine die wordt gebruikt voor het commercieel produceren van middel grote hoeveelheden ijs, ijs, sorbet en bevroren sorbet. In deze vriezer wordt de productmix (ook wel de basis genoemd) tegelijkertijd bevroren en geklopt om een ​​vloeiende consistentie te creëren in de bevroren desserts die we vandaag de dag eten.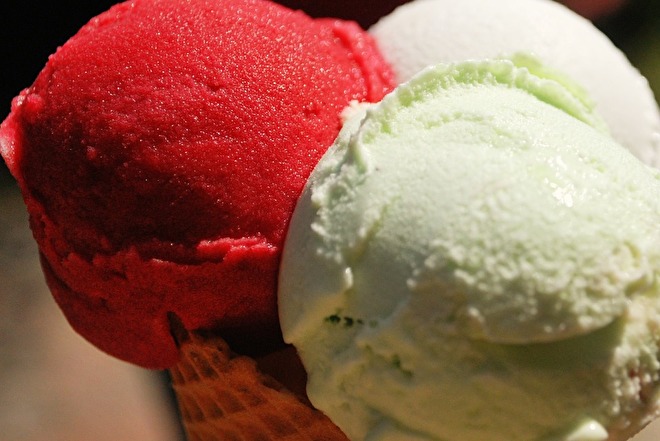 Qua volume-output is de batch-vriezer de perfecte optie voor een kleine tot middelgrote onderneming. Dit komt omdat u hiermee verschillende productvolumes kunt produceren. Een kleine ijsmachine ontworpen voor thuisgebruik kan slechts een kleine hoeveelheid vloeibare productmix verwerken, maar The Iced batchvriezer kan wel tot 6 liter verwerken.
De batchvriezer scheert de fijne lagen van de productmix in de beker en produceert op zijn beurt een bevroren dessert met een romige en zachte textuur.
Winkelwagen
Geen artikelen in winkelwagen.